As a leading natural products company, our dedication to superior quality has propelled us from local health food store to industry leader offering the absolute best variety of high-quality supplements, essential oils, foods, and more.
The NOW Promise: Quality, Sustainability, and Transparency
What Quality Natural
Products Means at NOW
Natural at NOW means products are sustainable, plant-derived, and finished as close to nature as possible without any harmful substances.
WHAT DOES NATURAL MEAN?
High Quality Starts with
Clean Ingredients
Our strict requirements for ingredient quality and comprehensive scientific processes ensure that every lot of ingredients accepted into our facilities meets our stringent specifications.
CLEAN INGREDIENTS
Comprehensive Levels of Testing
Our state-of-the-art, in-house laboratories test everything from raw ingredients to finished products to ensure that what's on the label is in the bottle or package.
COMPREHENSIVE TESTING
Superior Manufacturing
NOW meets and exceeds the FDA's CGMPs to underscore our commitment to quality. NOW was one of the first companies to be CGMP certified by a third-party.
SUPERIOR MANUFACTURING
Third Party Certifications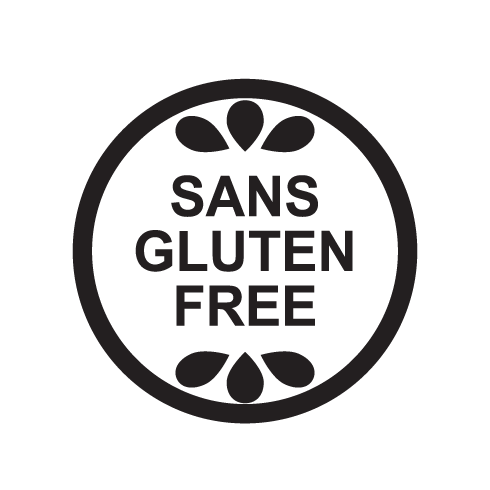 OUR PROCESS FROM START TO FINISH
Echinacea Part 1 : Wild Crafting|
NOW Path to Product Quality
Echinacea Part 2 : Roots to Raw
Materials|NOW Path to Product
Quality
Echinacea Part 3 : Quality on the
Shelf |NOW Path to Product
Quality
In June 2021, NOW received the NutraIngredients-USA Editors Award for Industry Initiative of the Year for shining a light on quality problems with some supplements sold on Amazon.