At NOW® Sports we're all about natural, unadulterated sports nutrition supplements that legitimately enhance performance. NOW Sports products are certified by Informed-Sport, the world's leading anti-doping organization, so you can trust that our products are pure, safe and effective for every level of athletics.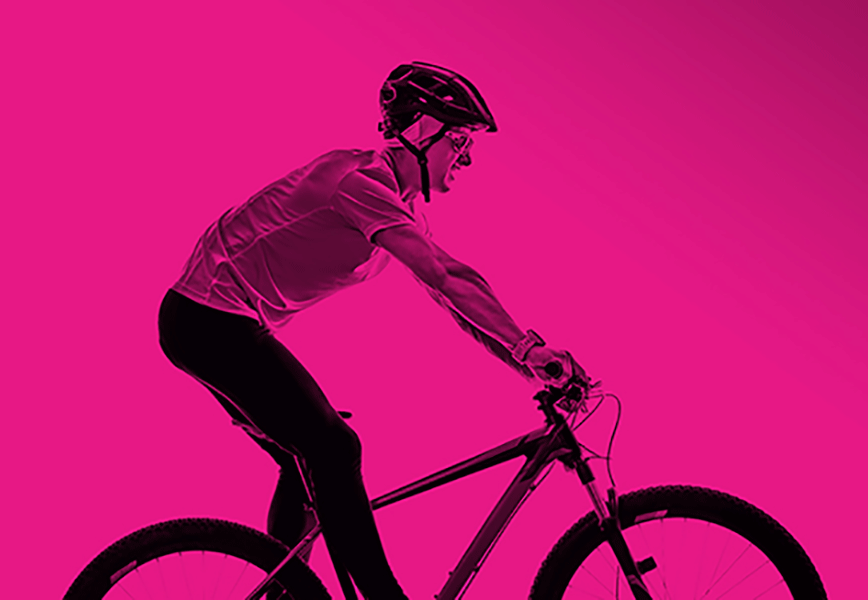 FEATURED RECIPE
Sports Nutrition Stacks:
Weekend Warriors
Here are three stacks for before, during, and after a weekend workout session no matter what you choose to do!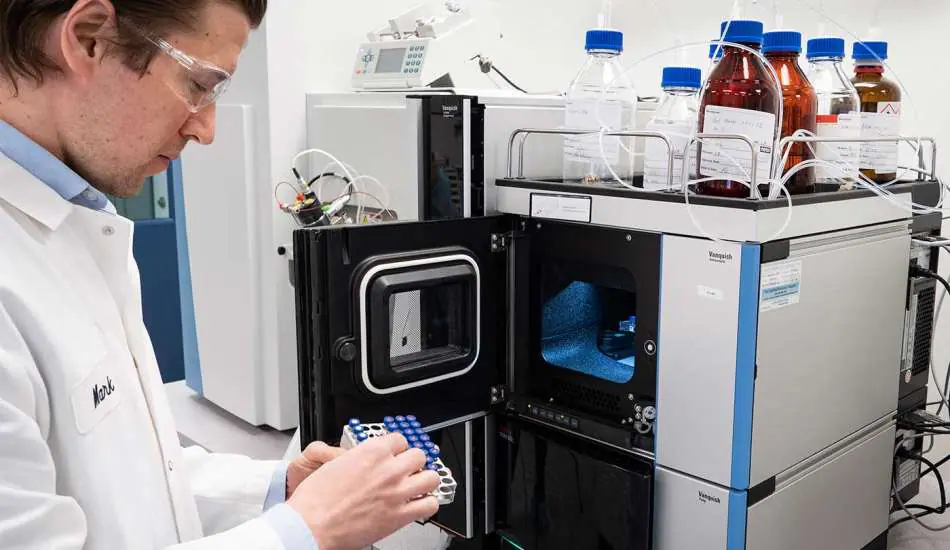 Product Testing – Informed Sport
NOW® Sports invests in Informed-Sport third-party certification for detection of banned substances to ensure product purity.