High-Quality Clean Ingredients
Our priority at NOW is to provide products that are as close to nature as possible, free of adulterants, tested for pesticides and heavy metals, and minimally processed. That means, sourcing the highest quality, clean ingredients that are non-GMO and organic, whenever possible.
PRODUCING CLEAN, NATURAL PRODUCTS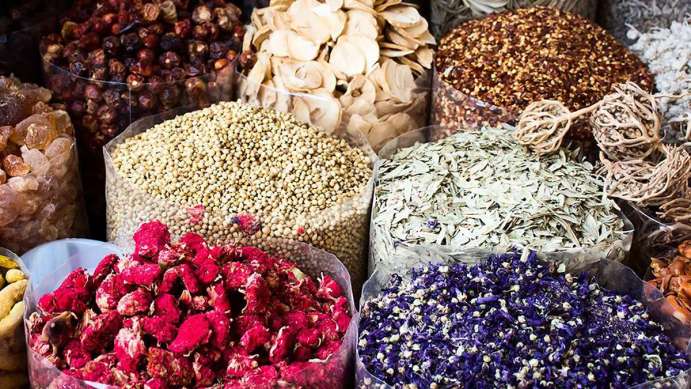 Sourcing High-Quality Ingredients
We source ingredients from all around the world, based on the highest quality and best value available.
Ingredients NOW Won't Use
We avoid ingredients that we feel don't support our mission of empowering people to lead healthier lives.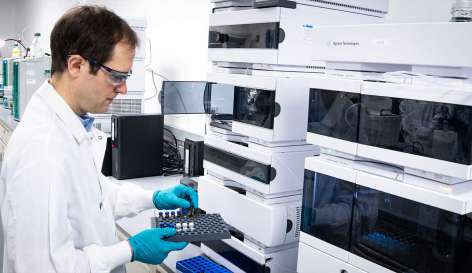 Verified Probiotic Identity and Potency
We test incoming probiotics to verify their identity and potency prior to being released for production.
Clinical Studies: Ingredient Bioavailability Evidence
We ensure the bioavailability of our products by regularly conducting research studies.
Beauty & Health Ingredients Glossary
We take great pride in sourcing only clean, premium ingredients for all NOW® Solutions products.
Our Trademarked Ingredients
We buy exclusive products/ingredients, labeling these products with registered trademark names.
EXCIPIENTS: FUNCTIONAL INGREDIENTS YOU MAY NOT KNOW ABOUT
Have you ever found it difficult to read the ingredients list on a product label? Read our Excipients article to find out more about those hard-to-read ingredients.
Excipients Article