What Natural Means at NOW
To us, natural means products as close to nature as possible, formulated without artificial ingredients and minimally processed. To demonstrate our commitment to natural products, NOW has Good Manufacturing Practices (GMP) certification from the Natural Products Association (NPA) and is also a member of the NPA's TruLabel Program.
Our Focus on Quality Natural Products
OUR DEDICATION TO NATURAL
Natural has been the cornerstone of our company since our beginning in 1968.
DEDICATED TO NATURAL
OUR NON-GMO COMMITMENT
We continue to insist on using only non-GMO ingredients in our products whenever possible.
NON-GMO INFOGRAPHIC
INGREDIENTS WE WON'T USE
We avoid ingredients that we feel don't support our mission of empowering people to lead healthier lives.
CHOOSING THE RIGHT INGREDIENTS
ORGANIC CERTIFICATION
We only label something as certified organic, if
the material we buy is also certified organic.
ORGANIC CERTIFICATION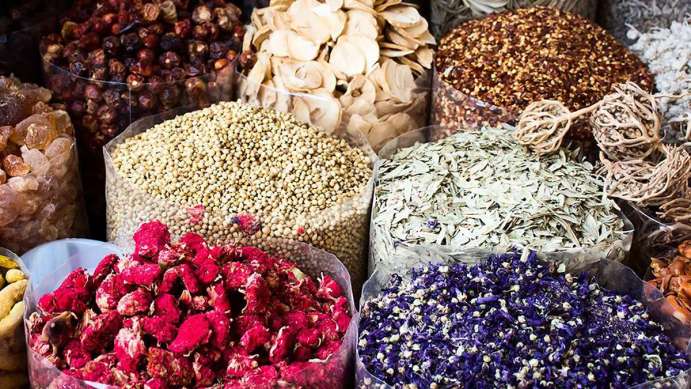 TRANSPARENCY AROUND
INGREDIENT SOURCING
Did you know that NOW sources ingredients from around the world? Sourcing High-Quality Ingredients From Around the World will inform you about how we confidently source ingredients from all around the world, based on the highest quality and best value available.
Sourcing Around the World