NOW Supplement Bottles Made from 100% PCR

In taking more positive steps on our journey to reduce our environmental impact, NOW Health Group/Puresource is excited to start transitioning our supplement bottles to 100% post-consumer recycled (PCR) resin in 2023. This has been a long learning process for us, but an investment that we feel is very important as it supports our sustainability efforts in striving to be more eco-friendly into the future. After extensive research and testing, the PET PCR packaging was deemed to be the most viable option for us as a company while maintaining our high-quality standards for products. Replacing our standard PET bottles with PCR resin allows us to re-use recycled packaging materials and lighten our footprint on the earth.
The new supplement bottles, for any existing white-bottle supplements, will be released throughout 2023. Bottles will start to flow through in January, with communication on labels to start appearing instore in May. First, we are starting with our most extensive product list of supplements and then will move on to the NOW® Solutions, and Sports lines. Each label will state: This bottle is made with PCR (post-consumer recycled) resin.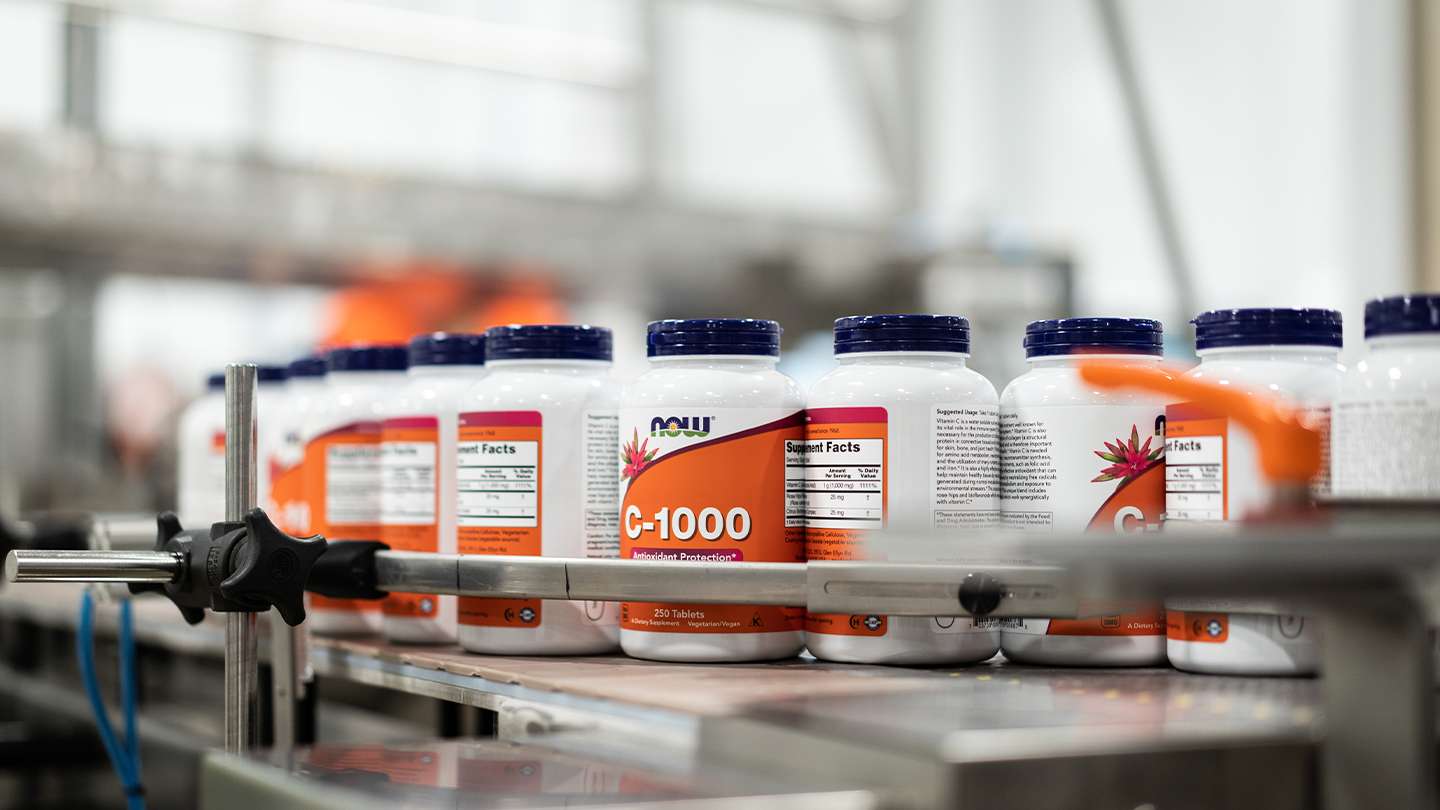 Based on supplement bottle production in 2022, we estimate approximately 3.4 million pounds of plastic globally will be diverted for use in our PCR bottles in the first year alone. This is for the first bottles transitioning only, and this number should grow as more items switch over from additional NOW categories.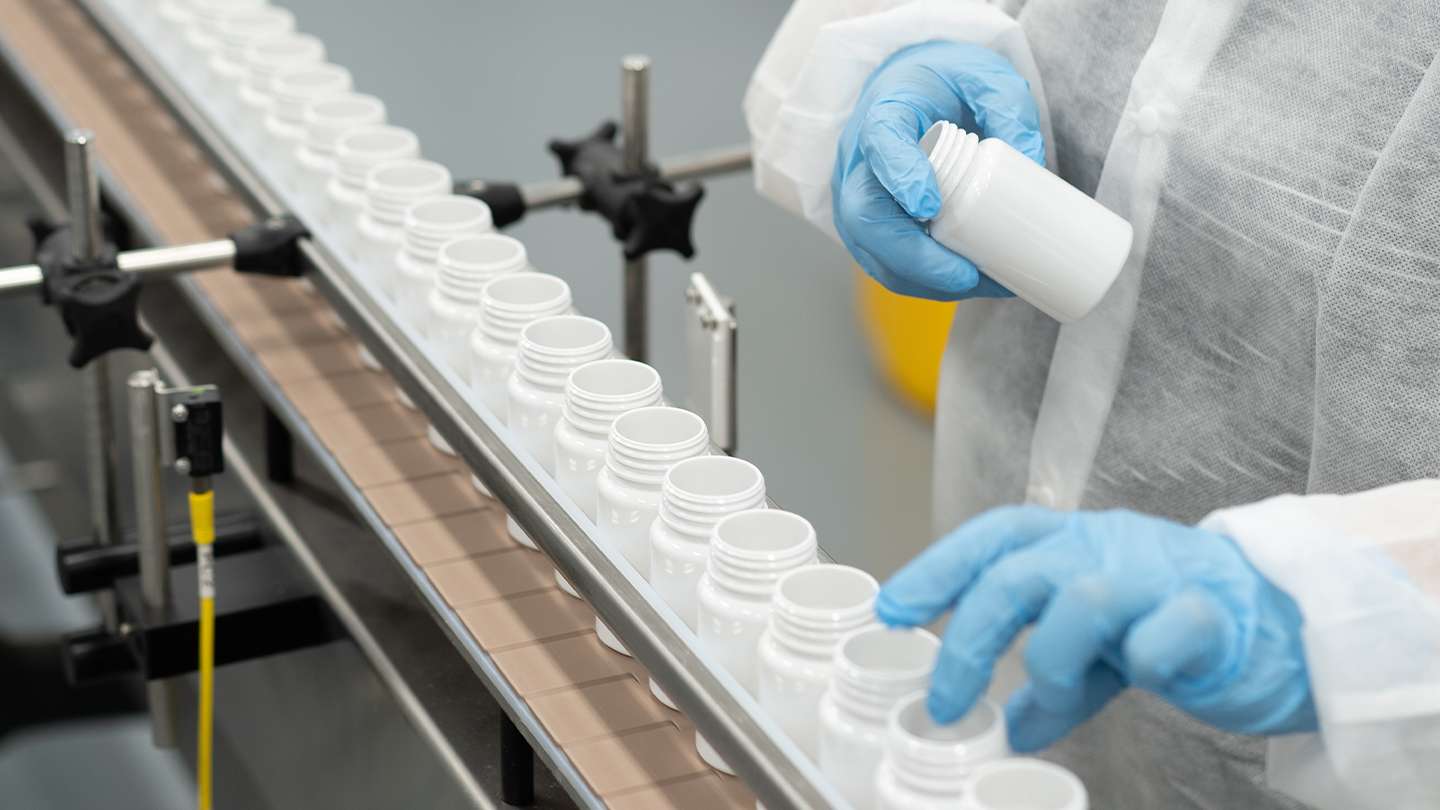 Two years of careful research
It took nearly two years of careful research and studies before we decided which PCR option would be most suitable for replacing our existing bottles. For example, although both resins are made from PET, we performed oxygen and water vapor permeability testing to confirm there is no difference in resin permeability and the change would not affect our product stability.
Because of the recycled nature of the PCR bottles, you many notice some slight colour variations in the bottles, which is normal.