Our NOW® natural sweeteners truly taste great and can be incorporated into a variety of applications, from baking to beverages and everything in between. Because you are what you eat, NOW has been committed to providing delicious, healthy, natural and organic products since 1968. Keep it natural. Keep it real.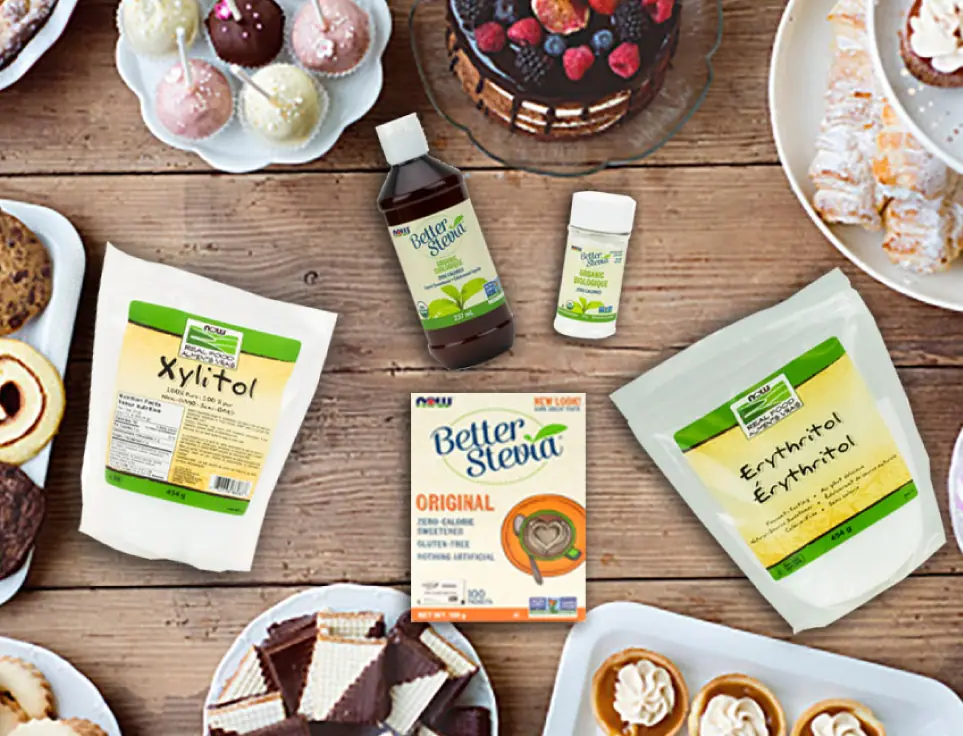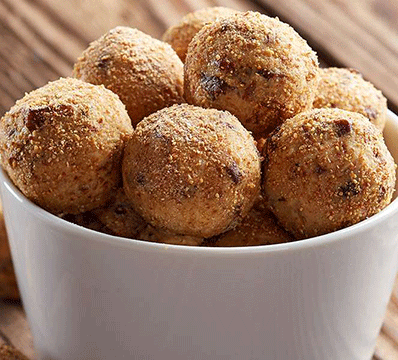 FEATURED RECIPE
Cashew Butter & Berries Energy Bites
This no-bake snack or dessert plays off the childhood classic Peanut Butter and Jelly, but is dressed up with healthier alternatives – Cashew Butter and Organic Golden Berries – to make a treat that both adults and kids will love.