NOW's dedication to testing raw materials through finished products sets us apart. We maintain in-house laboratories, instruments, and staff that allow us to analyze faster, be more adaptive, and provide fresher products, all at reduced costs for our customers. When it comes to guaranteeing quality, testing and scientific analysis make the difference.
NOW PERFORMS OVER 16,000 ANALYSES AND TESTS EACH MONTH
NOW's World-Class Labs
We are dedicated to comprehensive in-house testing, which sets us apart from other manufacturers.
ISO Accreditation for In-House Labs
We achieved accreditation from A2LA for our analytical and microbiological labs.
Sports Nutrition Safety Testing
We test, test, and then test again to ensure the identity, purity, quality and safety of sports nutrition products.
Essential Oil Identity and Purity Testing
We take the production of our essential oils very seriously, guaranteeing their identity, purity, and quality.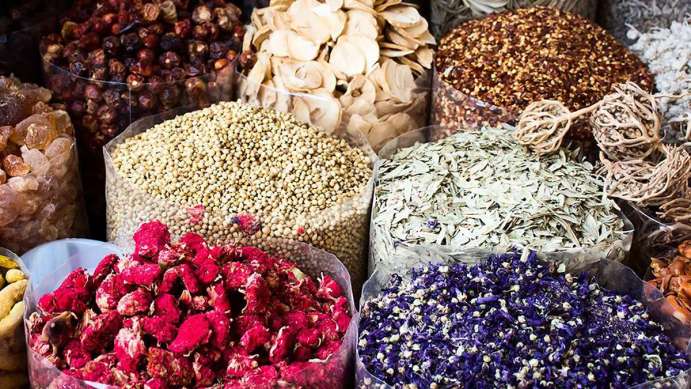 Verified Probiotic Identity and Potency
We test incoming probiotics to verify their identity and potency prior to being released for production.
Clinical Studies: Ingredient Bioavailability Evidence
We ensure the bioavailability of our products by regularly conducting research studies.
Jim Emme
"We routinely test for not only identity but also for purity, heavy metals, pesticides and agricultural chemicals, and possible adulterants including pharmaceuticals. We conduct more than 16,000 tests each month at multiple stages of production. We're one of the few manufacturers that have this kind of in-house testing capability."
Award-Winning Testing
In June 2021, NOW received the NutraIngredients-USA Editors Award for Industry Initiative of the Year for shining a light on quality problems with some supplements sold on Amazon. Get the testing results.
Test Results